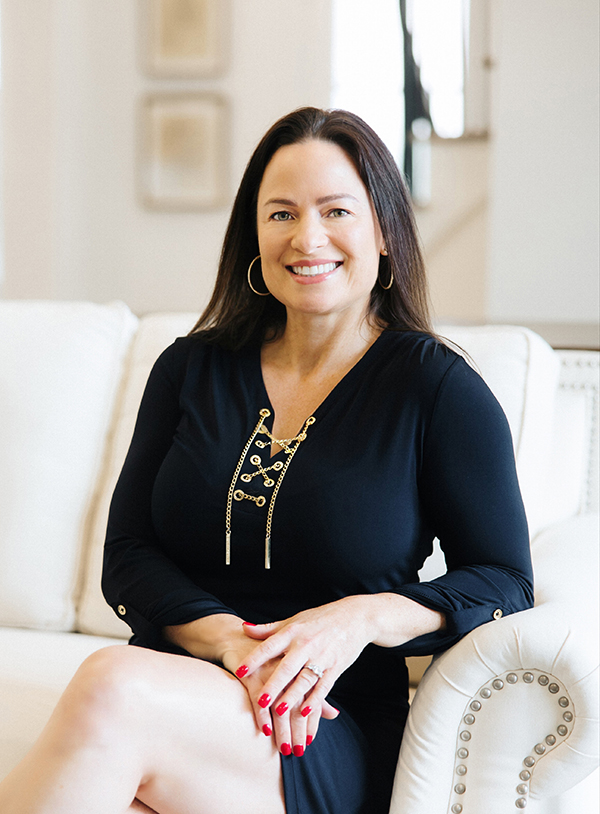 With a focus on client experience and an entrepreneurial spirit, Maya has earned recognition as one of Houston's top-performing real estate agents. She is committed to providing the best of the best to her clients through superior service, attention, insightful advice, and premiere marketing strategies. With close to a decade of experience in residential sales, Maya has earned the designations of Certified Negotiation Expert, Certified Luxury Real Estate Agent, and Certified Luxury Home Marketing Specialist. As ...
Read More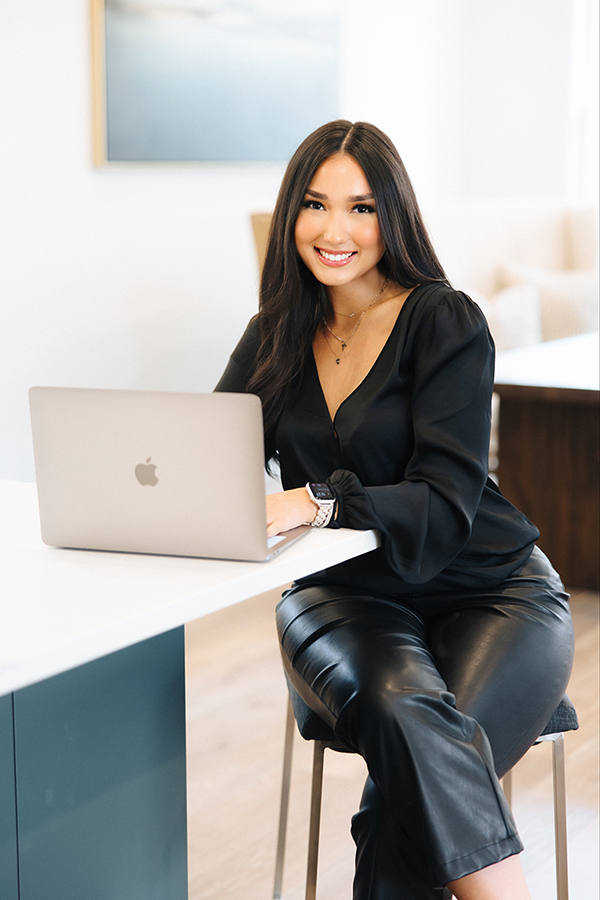 Zoe is a Houston native who loves to spend time embracing all that Houston has to offer. Not only is she excited about helping others, but she won't stop working until the job is done. Zoe makes all her decisions through the prism of compassion, empathy, and respect for all participants. You can always count on her to be by your side. When Zoe is not working, she enjoys spending time with her family and exploring the hidden gems of Houston. She takes her job very seriously and will work endlessly until her clients find...
Read More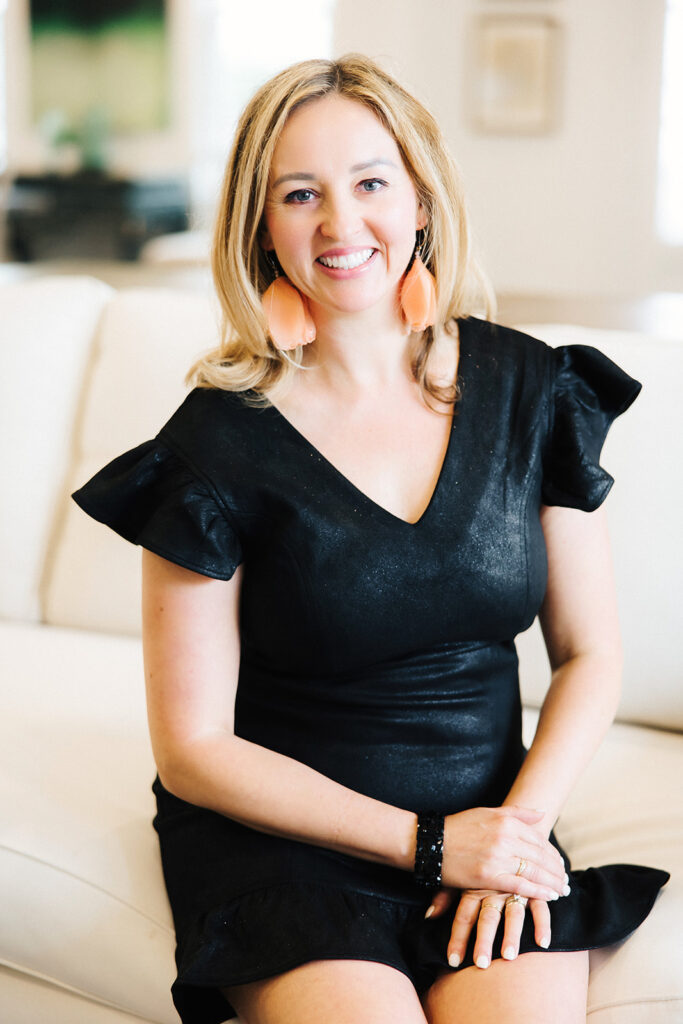 Malgorzata "Gosia" Hernandez was born and raised in Eastern Europe, Poland. She earned a degree in marketing from Wroclawska Akademia Biznesu w Naukach Stosowanych. She has worked as a business consultant for Polish/German companies including Hebel Construction. She is very detailed and takes every job seriously. Gosia will dedicate her time and work to the satisfaction of her clients. Gosia has been an esteemed member of the Memorial area for the past 10 years. During that time, she served on the Board of Memorial ...
Read More